ATTENTION: DFCS has released a new system. The only employees who should log in below are employees who received an email from their online instructor telling them to complete their in-progress New Worker training on the classic system. Anyone else who logs in below will NOT receive course credit.
Click here to log into the new LMS
.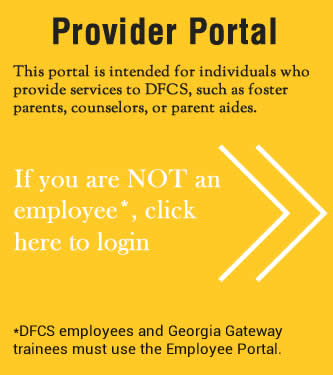 We will be performing system maintenance between 5 p.m. September 16 and 8 a.m. September 19. Access to our websites may be disrupted during this period.
is currently down for maintenance. Please try again at a later time.
×
The User ID and password combination you entered was not recognized by our system.
Hint: Your User ID is either your Employee ID number OR your assigned User ID that was sent to you via email.
* Be aware that Social Security Numbers can no longer serve as User IDs.